Cornelio is a handcrafted coat hanger obtained through a fusion process of aluminium casting and thread cutting, inspired by the artwork "Archi" (arches) by Ignazio Romeo.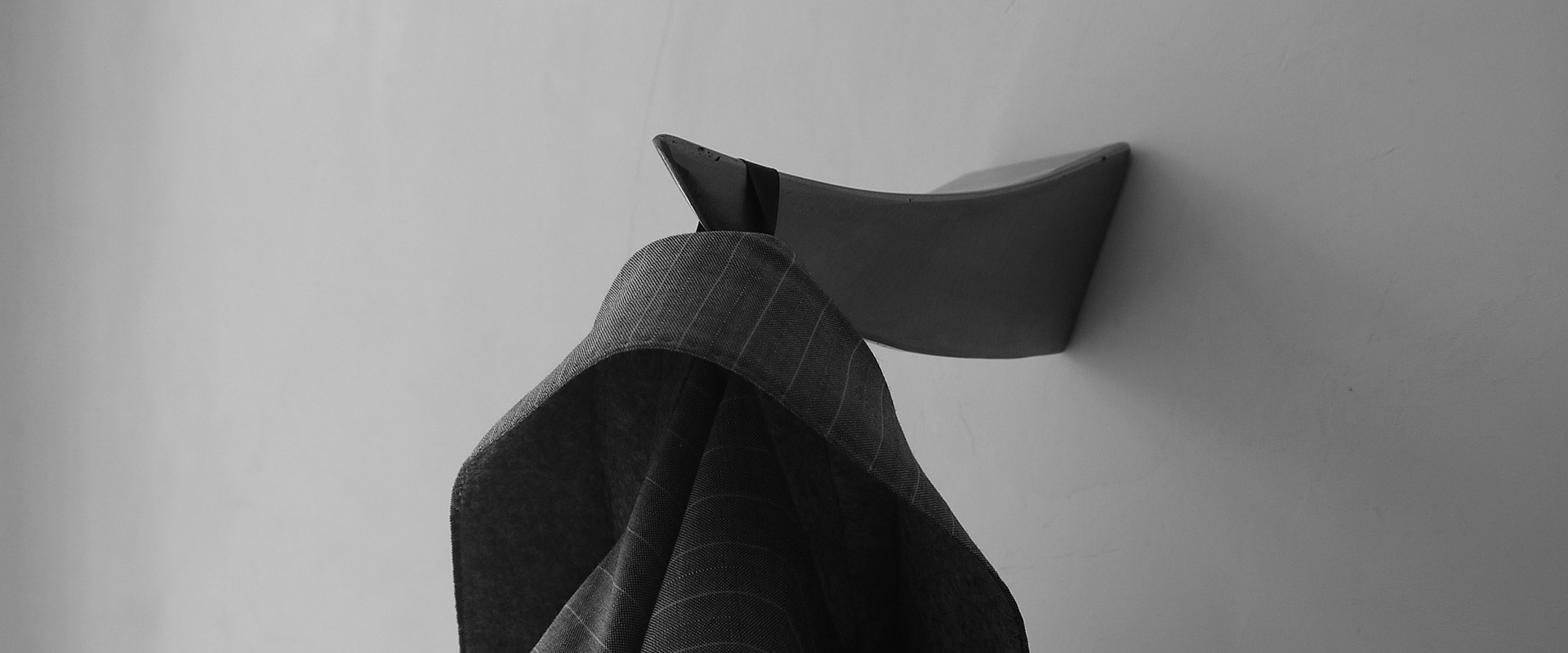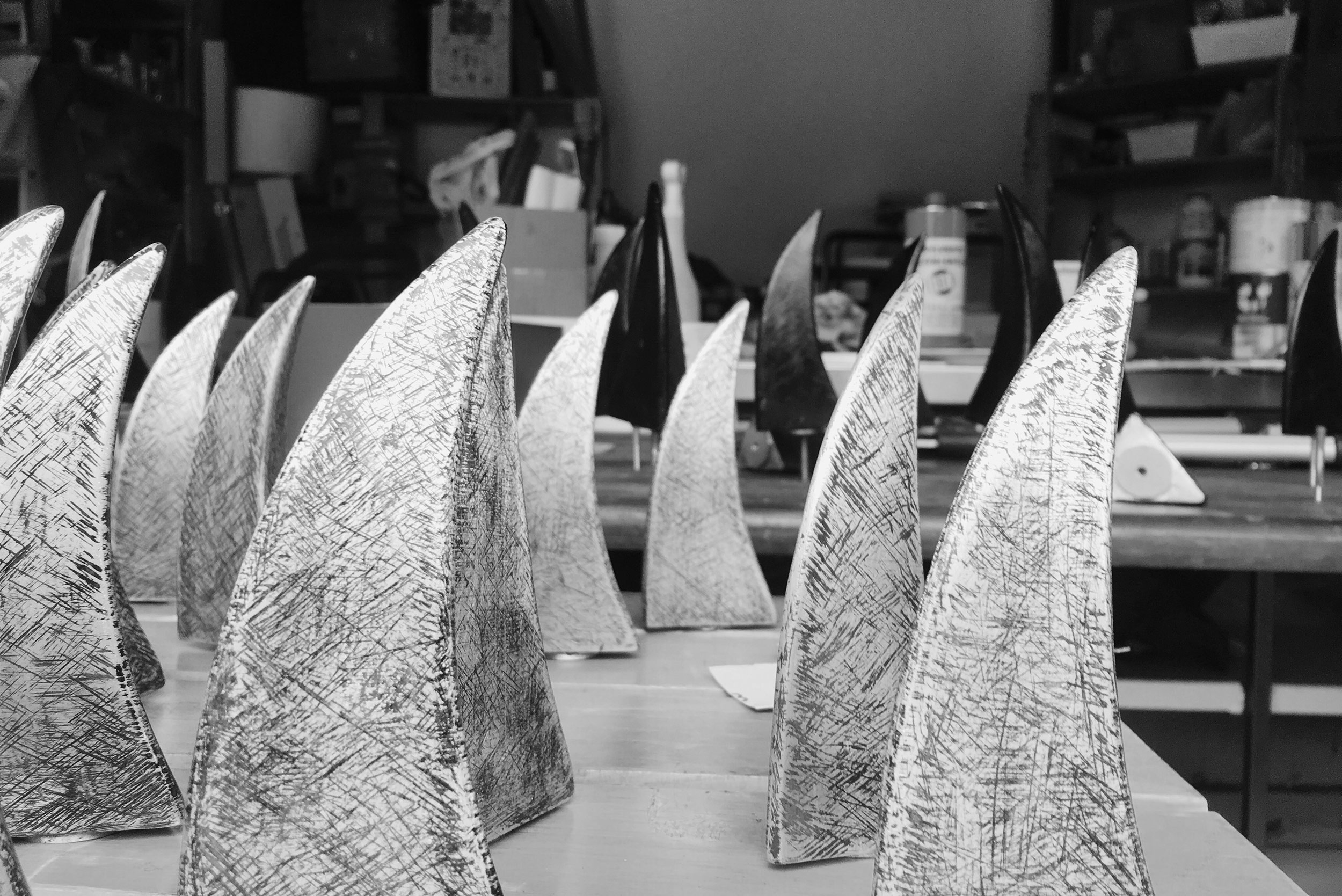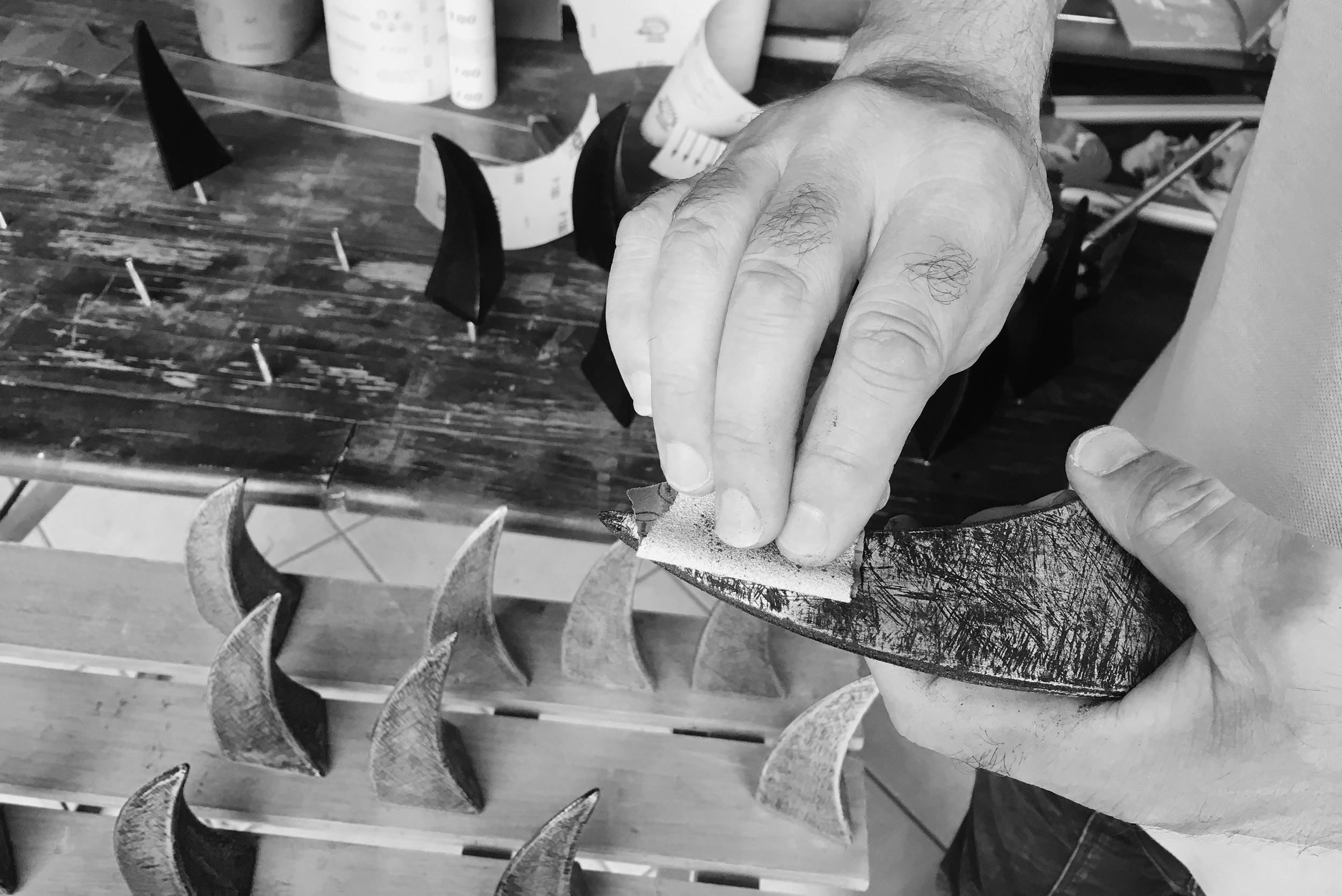 The craft processes of threading and fusion make each piece unique, then polished and scratched by hand.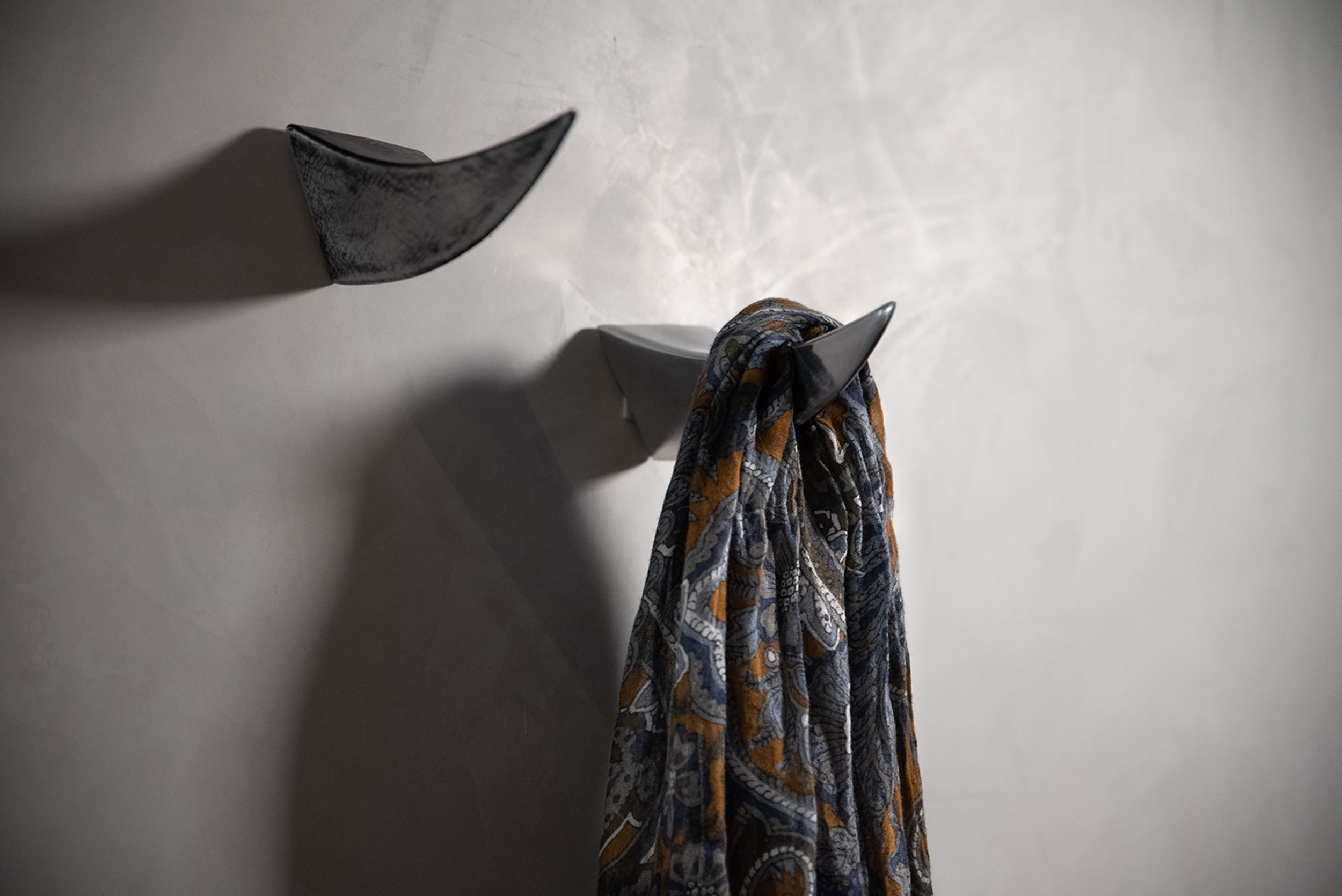 Its simple shape makes it a sober yet instantly recognizable object, with a strong personality.
OBJECT SIZE:
Triangular base: 6 x 5,5 cm Height: 14,8 cm
Weight: 0,3 kg
---
WRAPPED OBJECT SIZE:
Carton: 12x12x25 cm
Weight: 2 kg
BUY